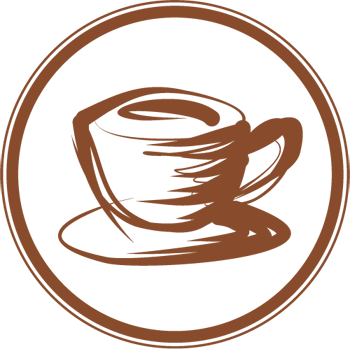 OUR COFFEE
We take great pride in our range of Italian coffees and the recognition we have achieved hasn't come by chance.
The craftsmanship of the Italian coffee maker is a delicate and skilful art which takes many years to master.

OUR ICE CREAM
Up to 30 different flavours of our award winning Fresh Cream Italian Ice Cream are produced each day using the finest quality milk and cream from local dairies.
All our breads, cakes, scones, pastries, semifreddi and desserts are home made too.